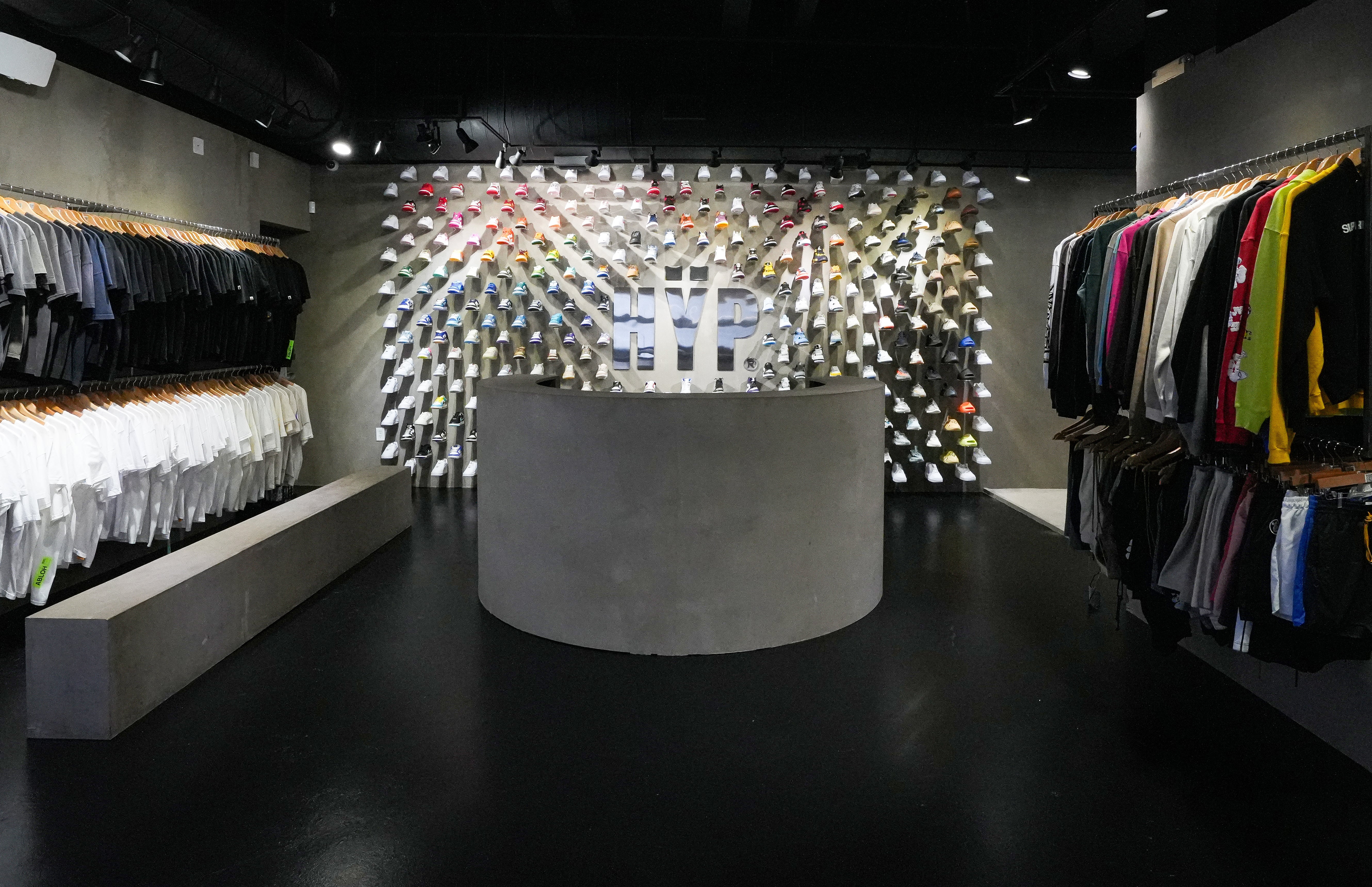 What's The HŸP About?
We are HŸP! Located primarily in Miami, FL as well as Philadelphia, PA, we have been in the secondary market sneaker & clothing business for over 5 years. Follow along to see the behind the scenes of a 7-figure business operating with a retail storefront in Miami and a wholesale operation.

Meet the whole team in our videos, or stop by our store located in Mary Brickell Village at 900 S Miami Ave Suite 182 in Miami, FL to chop it up! Check out our socials below.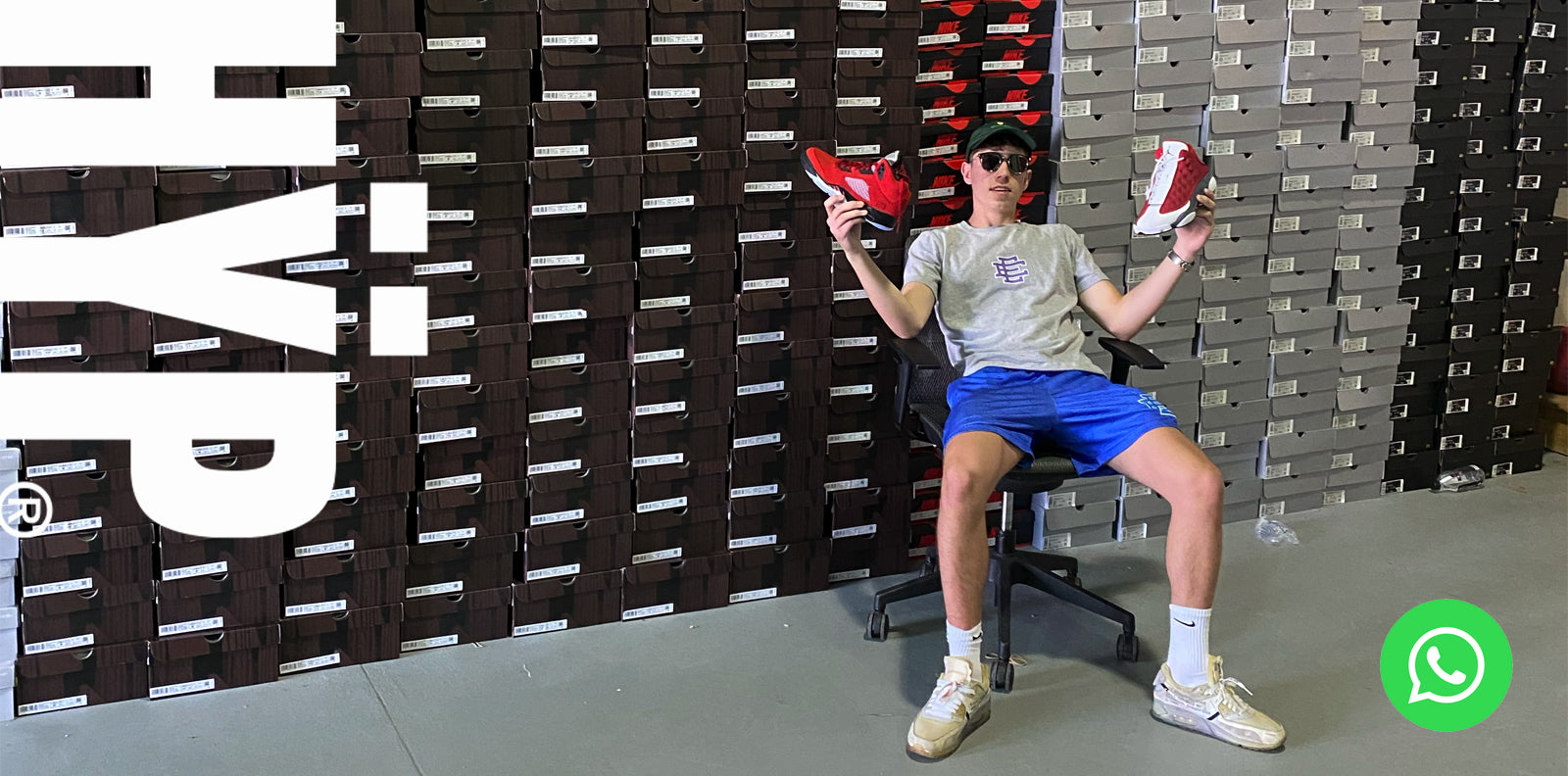 Join Our Wholesale Community
Are you looking to buy in bulk? Join our wholesale WhatsApp community to get competitive prices from a trusted source. We offer everything you need to get into the sneaker reselling business.
Who Are We?
Meet The HŸP Family